On September 3, Chen's mother, a migrant worker in eastern China's Zhejiang province, was monitoring footage from a surveillance camera she installed in front of her village home so she could see her 14-year-old son.
The woman, surnamed He, and her husband left Chen at home with his grandmother when he was three.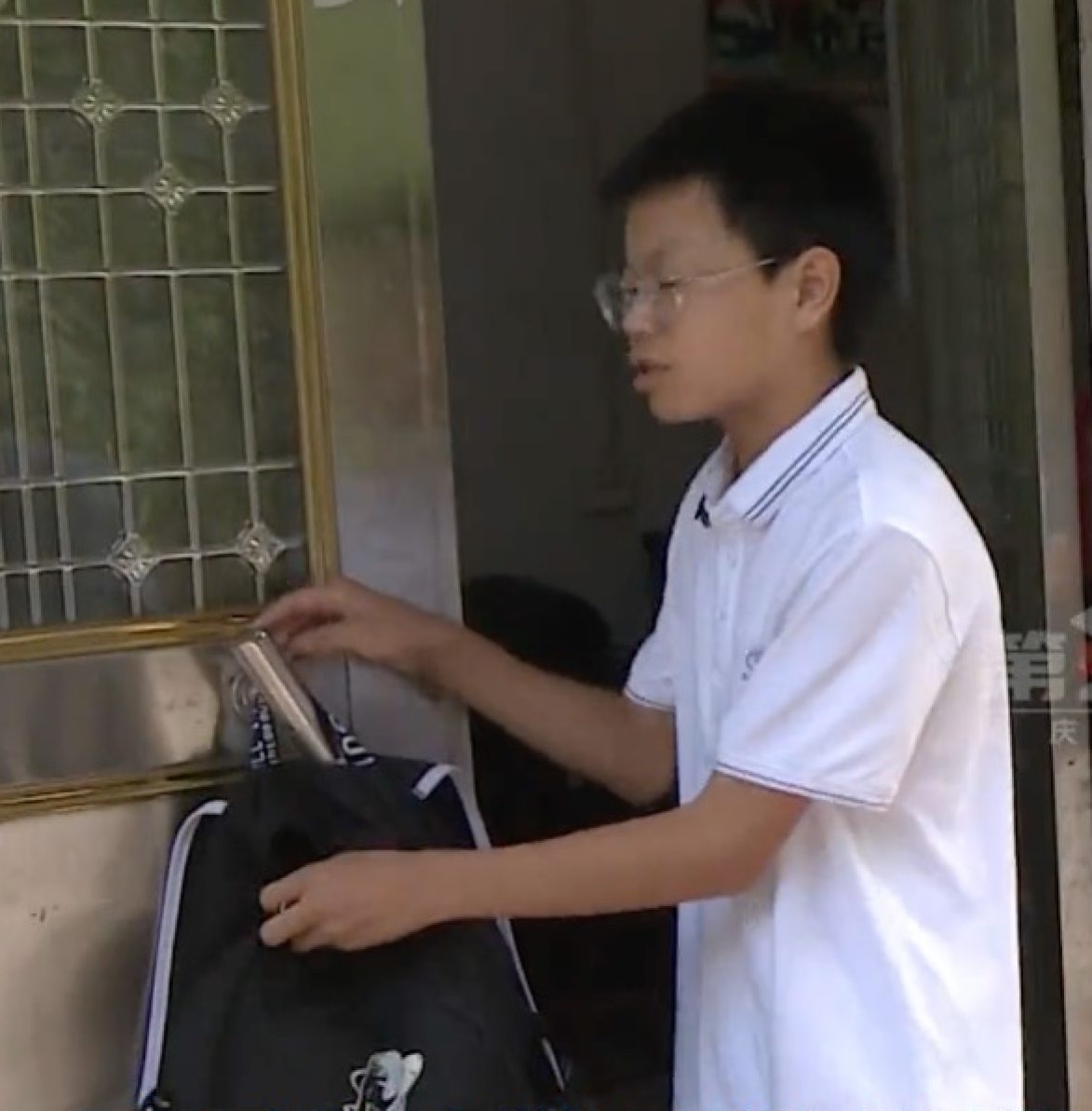 However, while checking the footage He did not see her son, but only saw his school bag hanging on the front gate.
When the bus arrived, the driver honked the horn and called the boy's name to alert him.
Chen later told Wanzhou Radio and Television that he came up with the idea of using the school bag as a "secret code" between him and the driver after he had missed the bus on an earlier occasion.
In rural China missing the school bus often means another hour of waiting.
The boy said he had made the arrangement with the driver, Cheng Lin, and the bus owner and conductor, Peng Li.
He said the bag on the gate signal conveyed the message that he intended to go to school and they should honk the horn to alert him.
"Studying is important. We have a responsibility to drive them to school punctually and safely," said Cheng.
Peng said they have been driving Chen to school since he was in Secondary One and had grown attached to the boy.
The boy's mother posted the surveillance video footage on her Douyin account with a message: "This is the warmest secret code."
There are more than 41 million left-behind children in China's rural areas, accounting for 62 per cent of the total number of left behind children and about 40 per cent of all rural children in the country, according to Unicef's 2020 report on the population status of children in China, based on data from the 2020 National Population Census.
Sociologist Cai Fang said most Chinese migrant workers born in the 1980s and 1990s had few agricultural skills and were drawn to urban life under the influence of the mass media.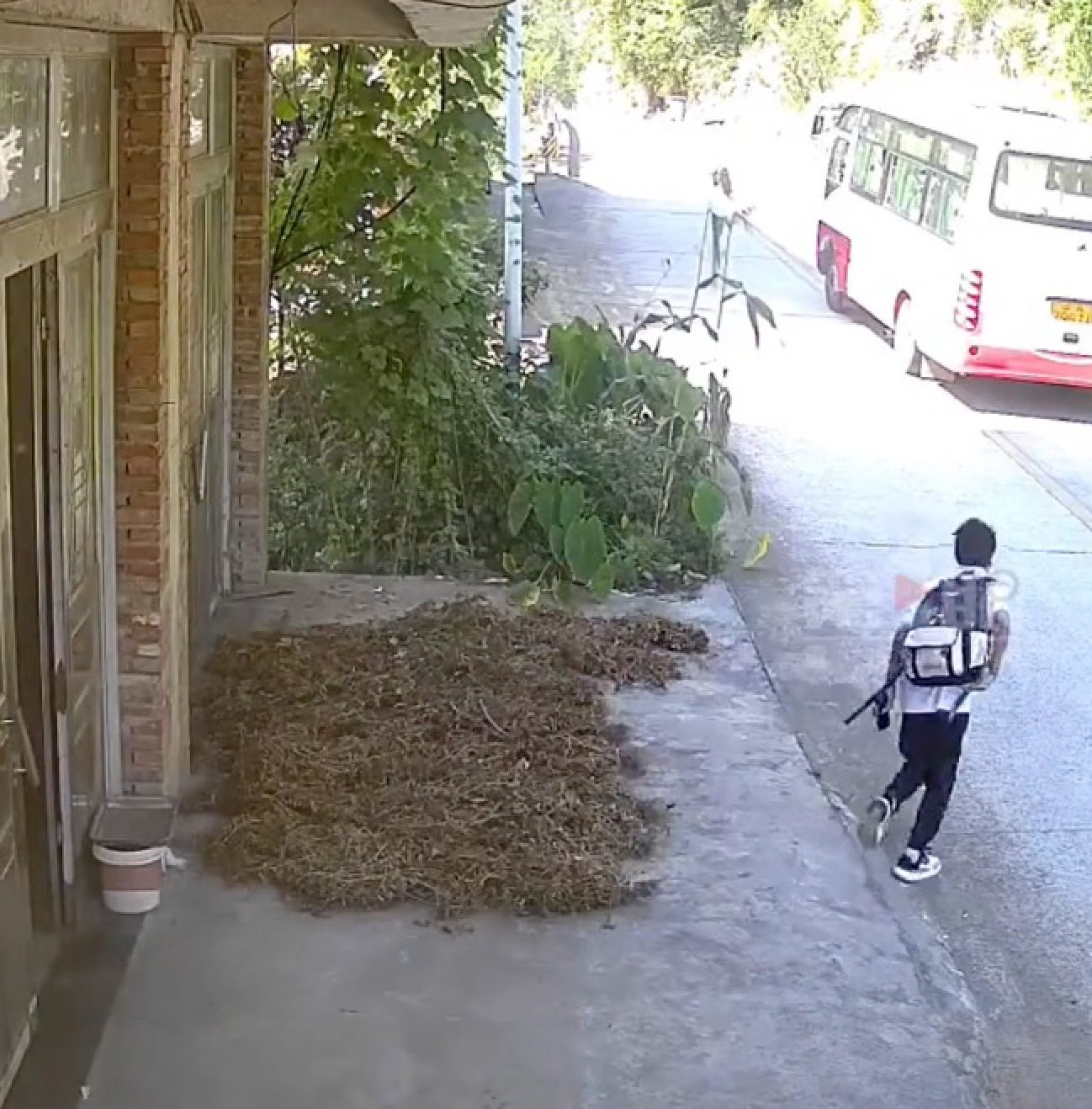 Migrating to the urban areas was an inevitable choice for them, Cai said.
In the past decade, the percentage of children migrating with their parents to urban areas has increased due to relaxed policies that allow kids without hukous – or household registrations – to attend primary and secondary schools in bigger cities.
However, barriers for the children of migrant workers still exist, including receiving the level of higher education, medical care and social insurance that their urban counterparts enjoy.
Meanwhile, China Youth Daily has reported a higher rate of mental illness among left-behind children.
A lack of help with studies and dearth of emotional support from their parents are considered to be contributing factors to their emotional problems.

Kaynak : https://www.scmp.com/news/people-culture/trending-china/article/3234484/secret-code-rural-china-boy-hangs-school-bag-door-honk-horn-signal-driver-avoid-missing-bus-30km?utm_source=rss_feed