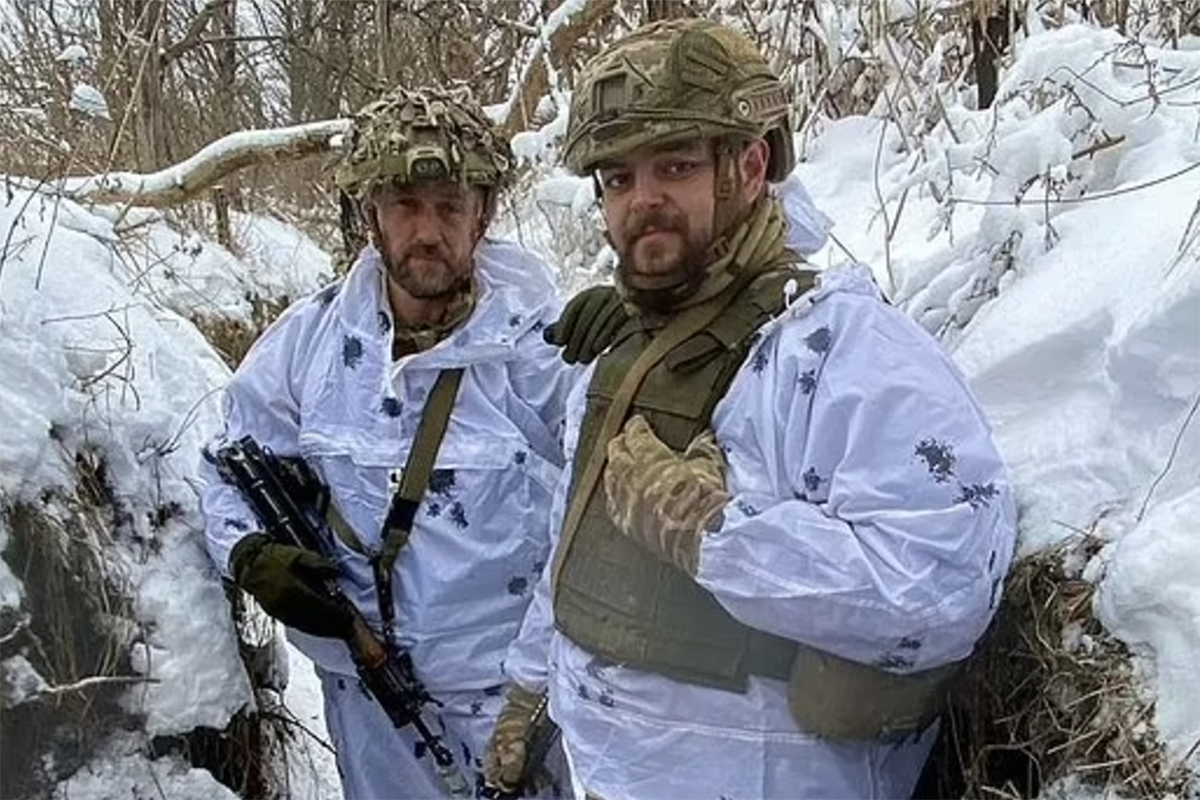 The European Court of Human Rights issues said on Thursday it had issued interim measures to instruct Russia to ensure the death penalty on two Britons who were captured after fighting for Ukraine was not carried out.
"The Court indicated in particular to the government of the Russian Federation, under Rule 39 (interim measures) of the Rules of Court, that they should ensure that the death penalty imposed on the applicants was not carried out," the court said in a statement.
Aiden Aslin, 28, and Shaun Pinner, 48, were found guilty of taking action towards violent seizure of power at a court in the self-proclaimed Donetsk People's Republic (DPR) earlier this month.
A third man, Moroccan national Saaudun Brahim, was convicted alongside them.
Russian foreign ministry spokesperson Maria Zakharova said their sentences would set a "clear example to other soldiers of fortune fighting for Ukraine."
More follows…

Kaynak : https://www.independent.co.uk/news/world/europe/eu-russia-death-penalty-aiden-aslin-shaun-pinner-b2112695.html